digital graphic design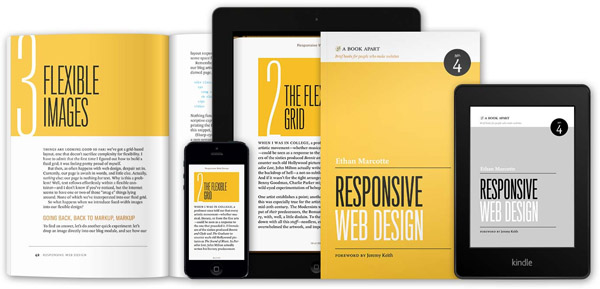 We are not just limited to print media. Our designers are fully capable to design a wide range of media including web and digital. Thinking about launching an eBook? Not a problem. Let our professional graphic designers design an attractive eBook cover for your launch. Our digital graphic design services include:

- eBook cover design
- Website Banners design
- Website Header design
- Logo design
- Full branding
- Vector illustrations
- Graphic design for Social Media advertising

Each project is treated with care and meticulous attention, ensuring the best result and solution are fit for the project coming through our doors. Our team aims to deliver each project at its highest quality with individuality setting your brand apart. With attention to detail, this carries through in our pixel perfect designs, setting the tone for an individualized project.

We only hire Best Of The Best when it comes to taking care of our customers' graphic needs. Our graphic designers' posses over 5 years of experience in their areas of expertise.
Rest assured, you are in good hands.