CALENDARS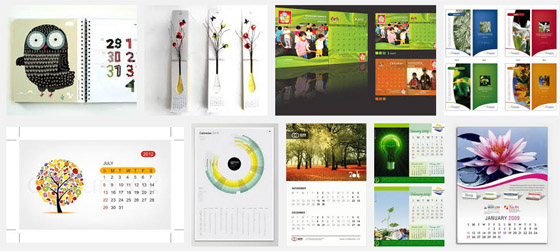 We know everyone has a calendar now in their mobile devices. However it's hard let old habits go. Printed calendars are still as popular and a great source of advertising. Each project is treated with care and meticulous attention, ensuring the best result and solution are fit for the project coming through our doors. Our team aims to deliver each project at its highest quality with individuality setting your brand apart. With attention to detail, this carries through in our pixel perfect designs, setting the tone for an individualized project.
Standar Sizes:
12x12"
6x.95"
8.5x11"
9.5x12"



Order Graphic Design for Calendar

Calendar printing and graphic design:
calendars, calendar, calendar printing, calendar printers, table top calendars, tent calendar, wall hanging calendars, 2015 calendar for sale and graphic design.