BANNERS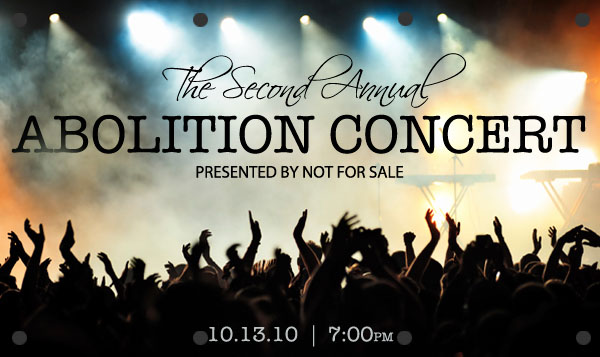 Our Banner Portfolio

We believe the best way to advertise and promote your business to public is by displaying a banner.
Let us help you design your banner with vibrant colors today. Each project is treated with care and meticulous attention, ensuring the best result and solution are fit for the project coming through our doors. Our team aims to deliver each project at its highest quality with individuality setting your brand apart. With attention to detail, this carries through in our pixel perfect designs, setting the tone for an individualized project.

Standard Sizes:
2ft x 10ft Banner
2ft x 4ft Banner
2ft x 5ft Banner
2ft x 6ft Banner
2ft x 7ft Banner
2ft x 8ft Banner
2ft x 9ft Banner
3ft x 10f Banner
3ft x 4ft Banner
3ft x 5ft Banner
3ft x 6ft Banner
3ft x 7ft Banner
3ft x 8ft Banner
3ft x 9ft Banner
4ft x 10ft Banner
4ft x 4ft Banner
4ft x 5ft Banner
4ft x 6ft Banner
4ft x 7ft Banner
4ft x 8ft Banner
4ft x 9ft Banner


Our Banner Portfolio | Order Graphic Design for Banners
Products designed for printing:
Banner, banners, vinyl banner, vinyl banners, Denver banner printing, banner printing, custom banner, custom banners, vinyl banner printing, Signs, Wide Format Printing, Banner Creation, Banner, Banners, Lexan Signs, Foam Board, Coroplast Signs, Yard Signs, Mesh Banner, Large Stickers.